HOME · FILMS · CONTACT US · PHOTOS · PRESS
White Lyte Productions is an independent production company located in Central New Jersey founded by writer/director Melissa Whitely.
We love our location so much because it gives us easy access to the resources and wonderfully talented people of both the New York and Philadelphia area.
Our videoproduction services include:
Short Films
Feature Films
Documentaries
Local High School and College Sporting Events
LATEST NEWS: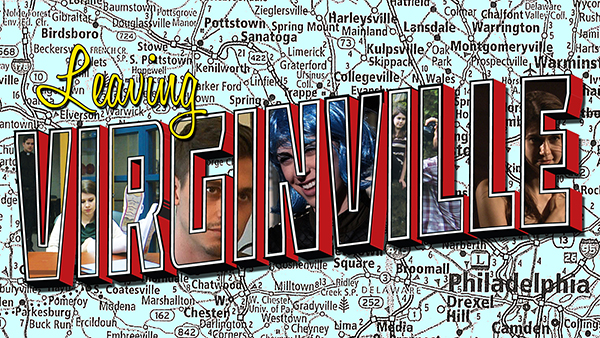 Leaving Virginville a Part of the World Film Fair and a Pre-Selection
for the New York State Film Festival!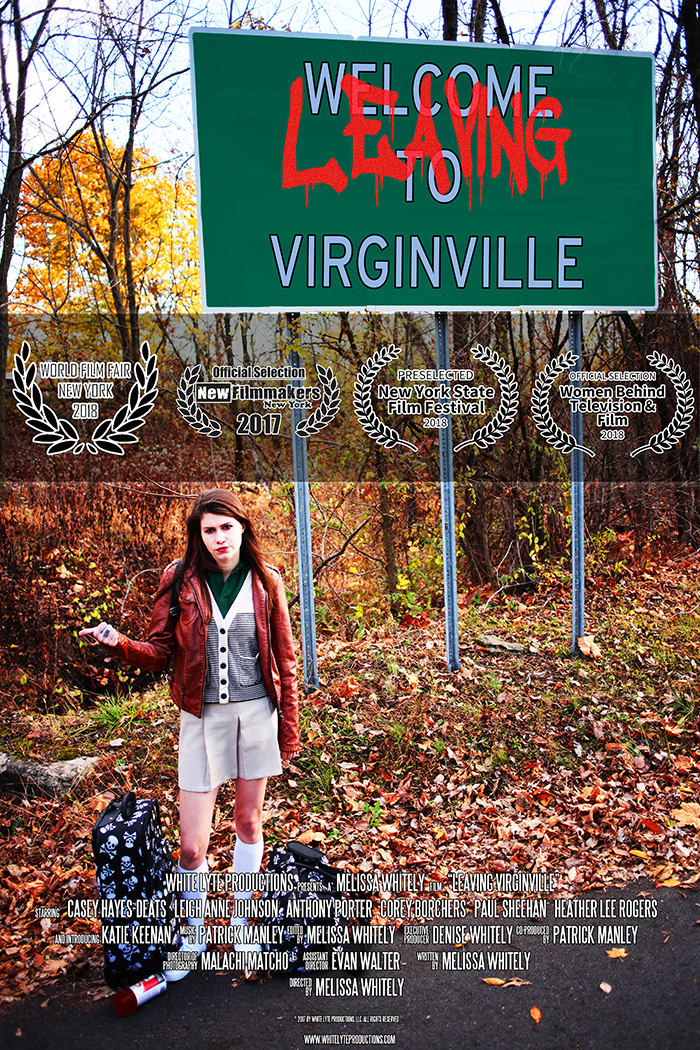 White Lyte Productions Producing a New Weekly Series Featuring Talented Local Artists!
Airing on Comcast NJ Channels: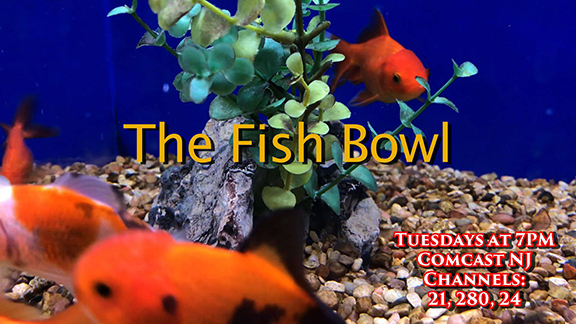 Leaving Virginville Screening at NewFilmmakers New York 8/23/17!
Screening at 9PM at the Anthology Film Archives!
If you can't make the screening, the Q&A with the cast and crew will be on Facebook Live here at about 10:30PM.
In the meantime, take a look at the first two trailers below!
Bazaar of All Nations Still Available on DVD!
Bazaar of All Nations is now available on DVD worldwide at www.thebazaarofallnations.com
and at the Delaware County, PA retail outlet Peddler's Alley in Secane. For complete DVD details and ordering, click here.